Nicole and I threw another party a couple of weeks ago, but I've been SO busy with school that I just haven't had the time to post about it! (Was that believable?)
It was a fun evening. We throw the best parties. But if you're in Tel Aviv and have a better set of speakers than we do, let me know- the next one needs better music.
Libbie!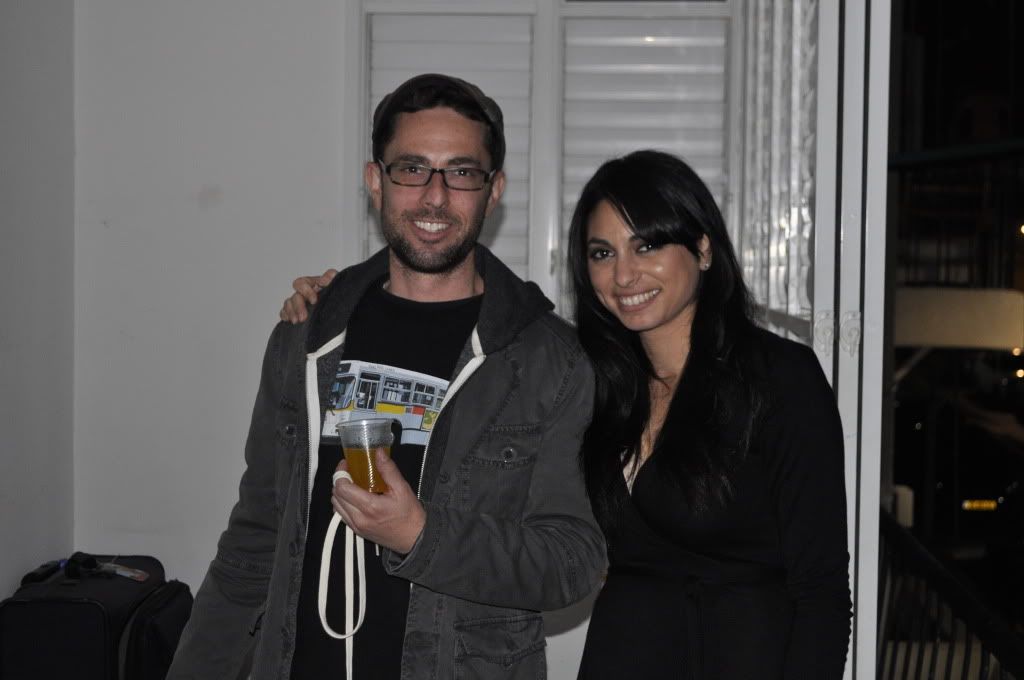 Daniel and Nicole
Oh lord, Joel.
Alex and Lily arguing, respectfully.
Dasha and Loren- love these ladies.
Elad was having a great time at the party.
I imagine this is what Alex and I look like in class, too.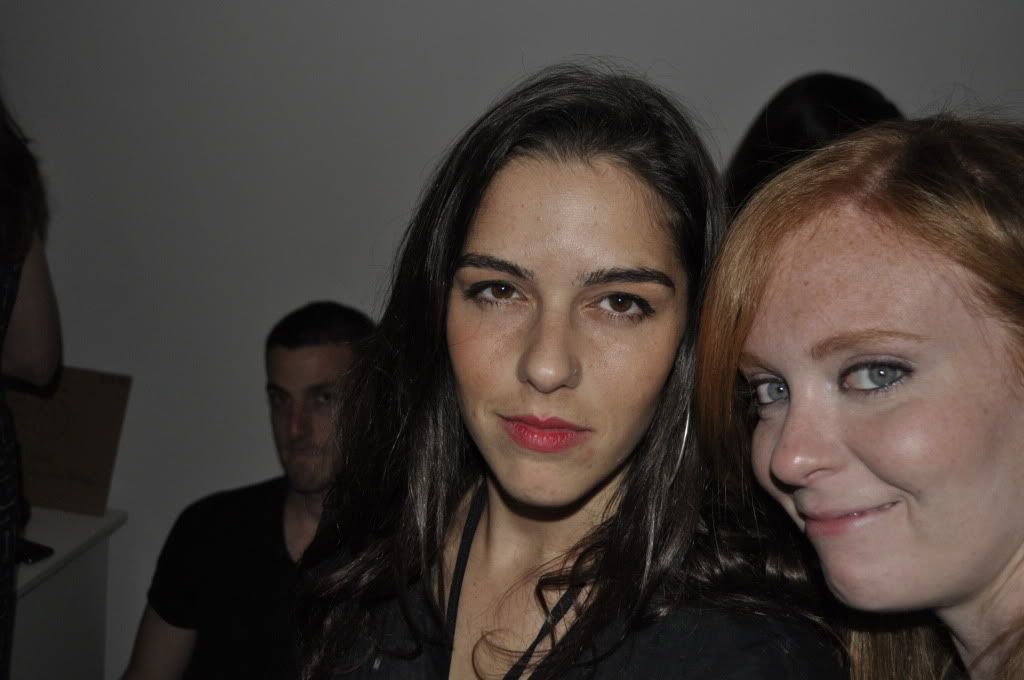 Isn't she a beauty? Yael.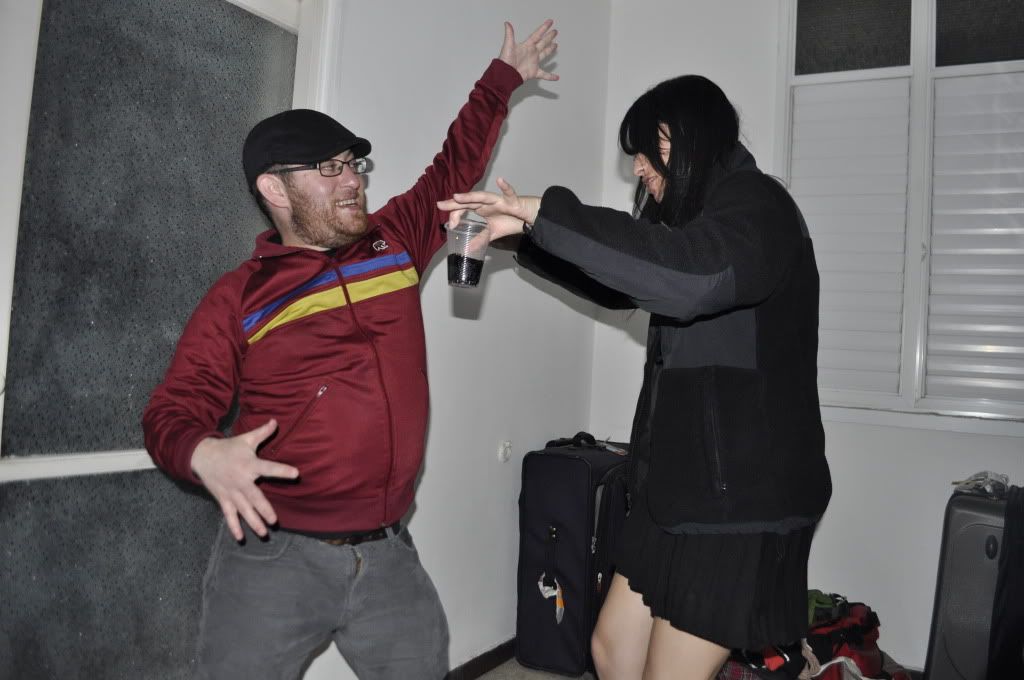 Joel and Nicole are equally good dancers.