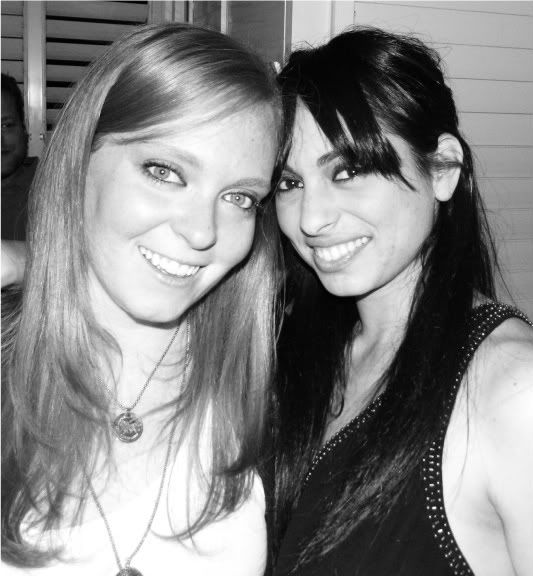 ...and by "mostest" I mean "not much to offer except a raw space to hang out".
Nicole and I decided to have another
party
this weekend
It really is a lot more economic to drink at house parties here than to go to bars,
and a lot of people we know live on a budget (we are students, after all). So we have
decided that we want to throw as many mixers as we possibly can.
What better way to get to know your friends and neighbors?
We made an effort to bring in a mix of Israelis and TAU students, and at one point I think I knew about 30% of the bodies in my home. I loved every second of it.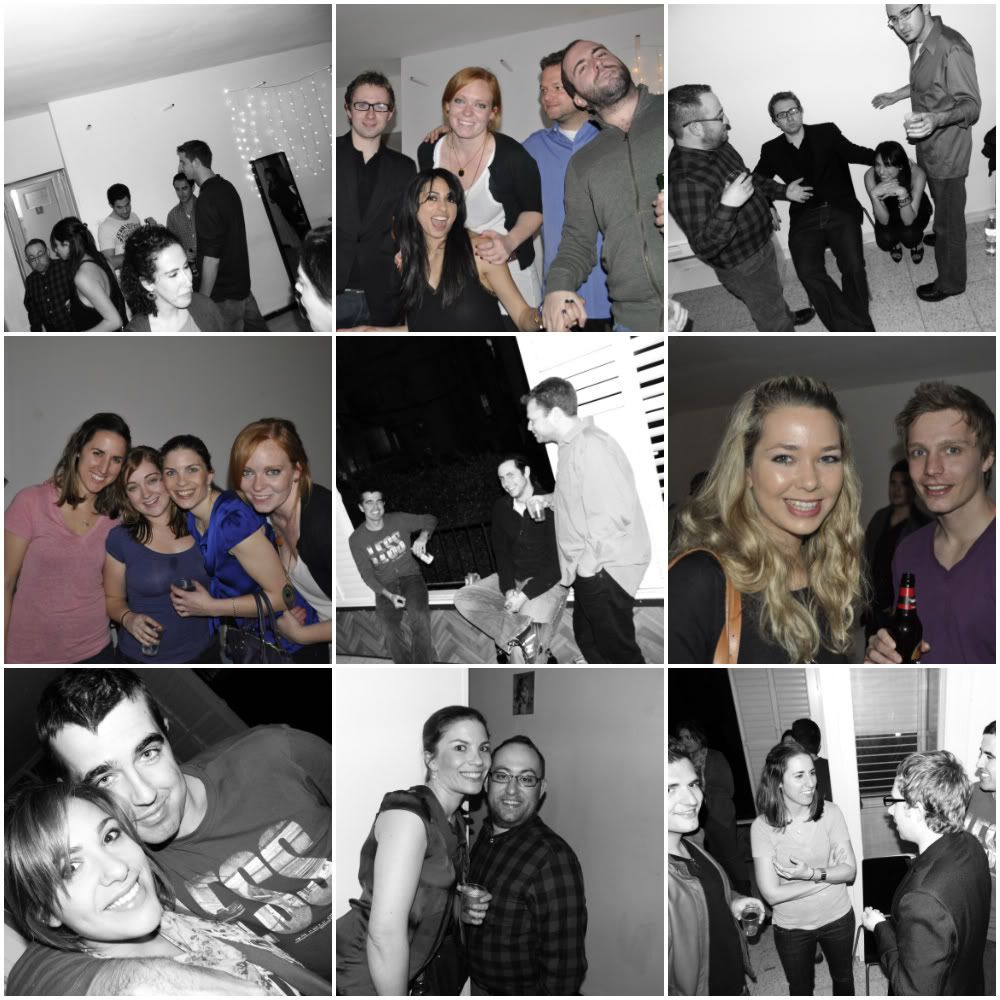 (I believe) everyone had a great time, and we're already talking about when the next one will be.
So if you are in Tel Aviv, and you have something to celebrate but need a space...let us know!
If you're abroad, and only get to live out our (soon to be world-famous) parties vicariously through the interwebs...
We'll throw a party in your honor.
And it will be the best one yet.